🌸 Title: Kingdom of Ash
🌸Author: Sarah J. Maas
🌸Published: October 23rd, 2018
🌸Genre: YA, Fantasy, Fiction, Romance
🌸Preview: Aelin is locked within a box and must find the courage to stay strong as her friends and allies figure out how to free her.
🌸A no major spoilers review.
---
Originally, I was going to write about all of the Throne of Glass books. Realistically, however, it's been so long since I've read them that I cannot give an honest review from the heart—but that's okay. I have an overall review here based on Kingdom of Ash that should tie up my feelings into a nice bow.
Aelin Galathynius gave herself up to Maeve for her people, ensuring her future of being locked away. Enduring months of torture, Aelin's friends and allies must deal with their own problems and also figure out how to save her from her imprisonment.
*deep breath*
If you know me, you know that Sarah J. Maas is one of my favorite authors of all time. While this review is long overdue, I blame it on the fact that I couldn't get my blog up and running. So here it is!
I'm so sad but also joyful that the Throne of Glass series has come to a (mostly) happy ending.
Seeing all ends tied up was crucial for me, and Sarah J. Maas absolutely did it. Kingdom of Ash was extremely long and had to be in order to successfully close up all of the storylines going on.
Even though some of the moments are a bit clique, I can't help it—I cried and became ecstatic when the meaningful moments happened.
Our characters, new and old in Kingdom of Ash, have grown so much.
The first characters that we all fell in love with—Aelin, Chaol, and Dorian—experienced the most development and I'm so, so grateful to have experienced it with them.
Aelin: from assassin to princess to queen. Dorian: from a laid back prince to a man fit to be king. Chaol: from a man who was miserable with life to one who loved life itself.
I can't forget the new characters that I also fell in love with.
Rowan: from cold and uncaring to loving and caring. Manon: from cruel and ruthless to passionate and full of emotions. There are so many more, but you get the idea/
Read this series. You won't regret the rollercoaster of a ride it is.
Pretty accurate list, if I do say so myself.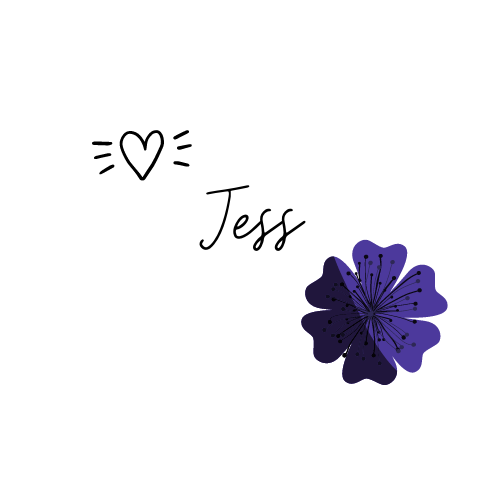 Like this review? Check out my other reviews on my blog here.
FTC: not a sponsored post. Some links above are affiliate links – it doesn't cost you any extra, and I earn a small percentage of the sales via those links!