Hello everyone! So today, even though I'm literally over a month late, I wanted to talk about the books I read in 2020 that had a lot of love and hype that I just…didn't like.
Maybe I'm crazy, or maybe I'm the sane one. I'll never know. All I do know is that a lot of people really like these books, and sadly, I just could not get into them for whatever reason.
Without further ado, let's get into it!
Note: These books weren't all released in 2020, if any. I just read them in 2020.

Sigh. What can I say about this Wattpad book that people should already know? It promotes emotionally abusive relationships, degrades normal ones, and makes it seem like anger issues are a normal part of a relationship. It romanticizes abusive relationships and I know it will affect the younger generation reading it, and I wish it wouldn't. Seriously, I wouldn't recommend even recommend this to my dog.
You can read my full review here.
Midnight Sun was like having a pie with no filling (if you don't get the reference, go watch The Witcher on Netflix). I understand it was the same story, but literally…nothing was different besides we get Edward's insufferable brooding for nearly 700 pages. I really bought this and thought I would at least enjoy it when in reality I slugged through the pages. It got 2 stars for nostalgia reasons only.
You can read my full review here.
The Cruel Prince wasn't necessarily bad…but it wasn't that good, either. I feel bad because it has a ton of hype and the idea of the story is very different than what we usually see in YA. I found it hard to get into the story when Jude doesn't seem to care about her dead parents and the enemies-to-lovers thing seems way more like it should just be enemies based on the way Cardan treats her.
You can read my short review on Goodreads here.
I also originally gave Serpent and Dove 3 stars, but again, I realized I deliberated too much because this book was just…okay to me. So it got 2 stars. It wasn't great. It wasn't awful. It just wasn't what I expected. I was looking for a very dark story, but instead, I got….Big Titty Liddy instead of Big Litty Fights. IYKYK.
Sadly, Caraval just failed for me on so many levels. It had bad writing, inconsistent plot, cliché endings…should I go on? For the entire series, not just one book. The one book I semi-liked was Legendary because of Tella, but even then it couldn't be saved.
You can read my full review here.
I had a lot of high hopes for this book. The idea of a secret society of supernatural creatures with a council and a vampire protector (Matthew) had me very excited. Plus, she's a witch that doesn't use her powers. That means she must have to use them in this book…right? Sadly, it fails to bring the supernatural aspect of the world to fruition being more of an afterthought than a main part of the plot.
You can read my full review here.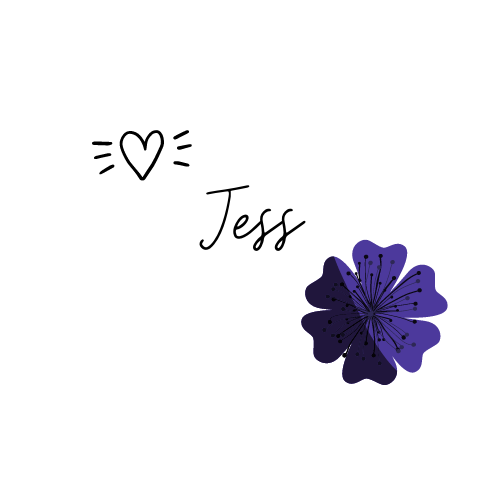 Like this review? Check out my other reviews on my blog here.