🌸 Title: Midnight Sun
🌸Author: Stephenie Meyer
🌸Published: August 4th, 2020
🌸Genre: Young Adult, Fantasy, Fiction, Paranormal, Romance
🌸A no major spoilers review.

I also reviewed Midnight Sun in my August 2020 Wrap Up video (wow, where did the time go?) if you'd rather just watch that.
---

Midnight Sun, based on the Twilight series, gives the perspective of Edward Cullen. With this dark twist, we get to experience his first meeting with Bella along with his angsty innermost thoughts.

This may seem obvious, but Midnight Sun was just…the same story as Twilight.
Normally when writing a book based on another in the series with a new POV, you'd expect there to be vastly different things happening.
However, in Midnight Sun's case, it was literally…the exact same thing. Nothing really changed. Nearly 700 pages and I finished the book having gained nothing.
The only thing that was new was the amount of self-loathing Edward goes through that we get to bear witness to and the tedious conversations they have that weren't really shared in Twilight, and honestly, for good reason.
Thank God for that.
The number of times Meyer forces the Persephone x Hades and pomegranate references made me want to slam my head into a wall.
I didn't slam my head into a wall, but still. Meyer wrote a lot of references towards Persephone and Hades and even the pomegranate, but they aren't discreet. They're on every other page, and it drove me insane.
The cover and title make me think that she picked these out before and/or while she was writing.
Instead of letting her writing flow naturally, she said, "Let's make sure to include a ton of obvious references to these so that the readers really get it."
Trust me, it's not that we don't get it. It's that it's so unnecessary.
Why did I buy this book again? Oh, that's right. My adult self thought that my 13-year-old-self knew what was best. I gave it two stars for the nostalgia.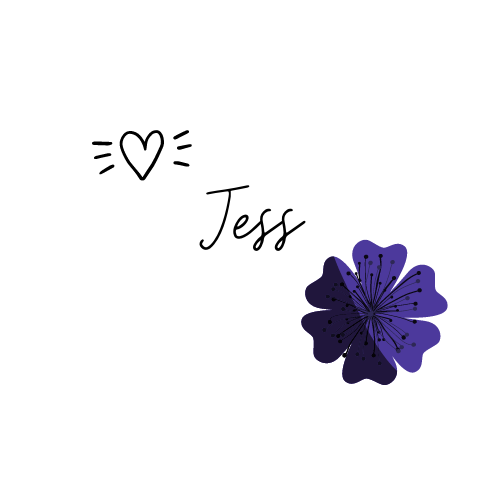 Like this review? Check out my other reviews on my blog here.