🌸 Title: The Others series (Books 1-5)
🌸Author: Anne Bishop
🌸Published: March 4th, 2014
🌸Genre: Adult, Fantasy, Paranormal, Romance, Fiction
🌸Preview: A girl cuts herself to see visions and decides to hide with other paranormal creatures so she isn't bled dry.
🌸A no major spoilers review.
---
Book 1 Synopsis: Meg Corbyn is a blood prophet who can see the future when her skin is cut, making it dangerous. She escapes her Controller and finds herself at the Lakeside Courtyard, a business district that the Others, paranormal creatures, reside. Meg decides to hide among them, but is she truly safe?
I decided to write an overall review of The Others series—particularly Meg and Simon's arc. There are more books of The Others out there that I have not read yet (and will get to in due time—my TBR list is so long).
I found The Others series randomly on Amazon as a recommendation. The premise was interesting, and I was in a reading slump. So I jumped on it.
While reading The Others to escape my reading slump, I never knew I'd fall in love with a series like this so hard.
The Others strived to differentiate itself from the norm, and it successfully did so.
There are so many different elements to it that are not in normal paranormal books. Genuinely terrified of these creatures, I sought to keep a steady head as I experienced the world with Meg.
Meg finds herself surrounded by werewolves now rather than her Controller whom she ran away from. But these werewolves aren't the cute and cuddly type like in Twilight or Midnight Sun. No, these are true creatures of the night.
Even though these creatures of the night were kind to Meg, I still had a reaction to them in the beginning of the series when she was near them because I was terrified she was going to be eaten. Seriously.
Over time, she begins to befriend them all, even the magical ponies by giving them treats.
Meg and Simon's relationship starts out slow and continues like that for the rest of the series. Honestly, that was a good thing. It was more realistic than the "love at first sight" trope—instead, they have to figure out if they were even a good match for each other, and also the thing about him being a werewolf was a large part of it.
The werewolves and other creatures all flock towards Meg and begin to trust her more and more, and even Sam, a boy who refuses to turn human or leave his cage after his mother dies, breaks out of his shell for her.
Overall, The Others series is a fantastic read if you want a realistic story of the paranormal world and will make you feel all kinds of things.
I gotta agree with this list.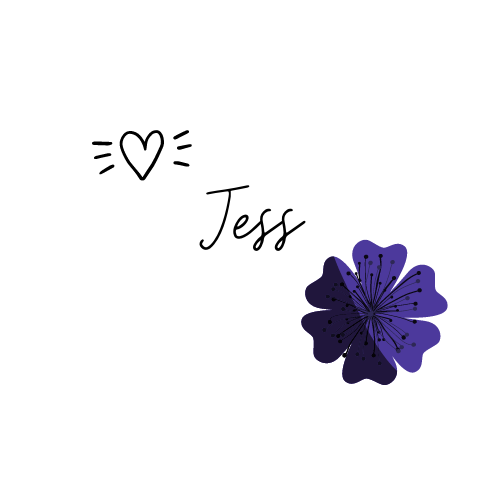 Like this review? Check out my other reviews on my blog here.
FTC: not a sponsored post. Some links above are affiliate links – it doesn't cost you any extra, and I earn a small percentage of the sales via those links!