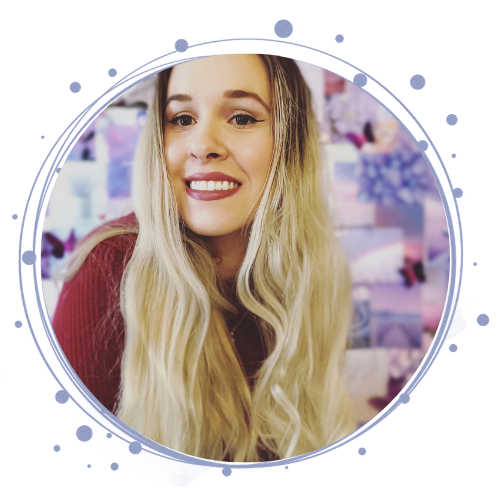 Hi everyone!
My name is Jess. I'm a 24-year-old English student living in Chicago attending DePaul University. I plan to graduate this spring and obtain a Masters's degree starting this fall.
I've been writing and editing for over four years now and broke into the publishing world via internships this past year. I've also founded my own business, Jem Edits, and I host this blog, Jem Reads, where I am unapologetically me. That means I'm a no-frills honest reviewer and blogger and will not be afraid to be brutally honest.
I read mostly fantasy/romance YA+ books. When I'm not busy doing blog things, you can find me with a book, playing with my Shiba Inu puppy, Luna, cuddling with my cats Theo and Nelly, playing video games, or bicycling on the Chicago lakefront. Or I guess you could find me doing schoolwork. That seems plausible.