🌸 Title: From Blood And Ash (Book 1)
🌸Author: Jennifer L. Armentrout
🌸Published: March 30th, 2020
🌸Genre: Young Adult, Fantasy, Fiction, Paranormal, Romance
🌸A no major spoilers review.
---

Poppy is the Maiden. She cannot be touched, looked at, or spoken to, and it's not the life she imagined. She'd much rather be fighting. Hawke, a soldier bound to protect her, makes her question everything and makes her feel alive. But when fights erupt against the kingdom she has sacrificed herself for, she must choose between her kingdom and her heart.

I'd like to start this off by saying that From Blood and Ash is some of Armentrout's best work yet.
I've always been back and forth on her books—some of them I've absolutely fallen in love with, and others were extremely lackluster.
But this series is an absolute masterpiece so far. I'm not surprised considering it won the Romance category for the Goodreads Choice Awards.
Poppy didn't let herself become idle even while she lived a sheltered life.
Rather than sit around and be the innocent Maiden, Poppy listened to her surroundings and learned how to fight. That's what made me continue reading From Blood and Ash after knowing it's about a "Chosen One," or as they say, "Maiden."
She wasn't a girl that let her destiny be controlled. She controlled her destiny in her own way in the best way she could without being caught.
Poppy was badass without telling us. She wasn't just a plain, boring character. She was witty and strong, and that's the main character that I want to have every book I read.
Now…let's talk about Hawke. *swoon*
From that sexy scene in the Red Rising until he becomes Poppy's guard, it was hard not hard to fall in love with Hawke.
He's not just eye candy, either—Hawke was clever, witty, and strong. Being handsome probably didn't hurt, either, but we don't like men who just look good here.
The rest of the side characters are extremely likeable as well! I don't really want to get into them too much since that'll take a while, but trust me—just read this book so you can see for yourself!
My only gripe with From Blood and Ash had to be the beginning up until the middle of the book.
The beginning of the book was a little dull, but that was for the sake of plot and character development later on, so I can't be too mad at it.
But I still kind of am, so I took off .5 stars just because I think half of the beginning could have just been chopped in half in order to get the plot moving.
From Blood and Ash is one of my favorite reads of the year, and I'm sure A Kingdom of Flesh and Fire will not disappoint. It's a fantastic fantasy romance with strong characters and heart-stopping romance that will not fail to keep you on your toes.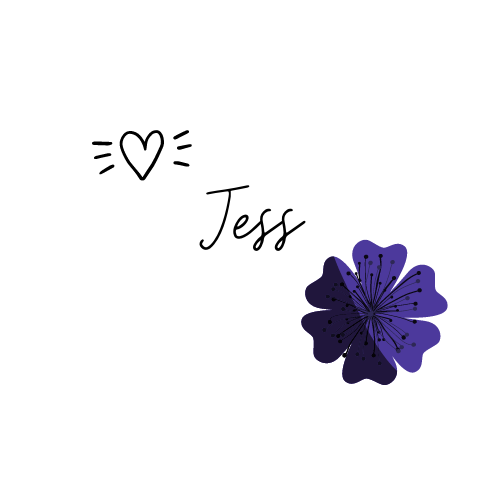 Like this review? Check out my other reviews on my blog here.