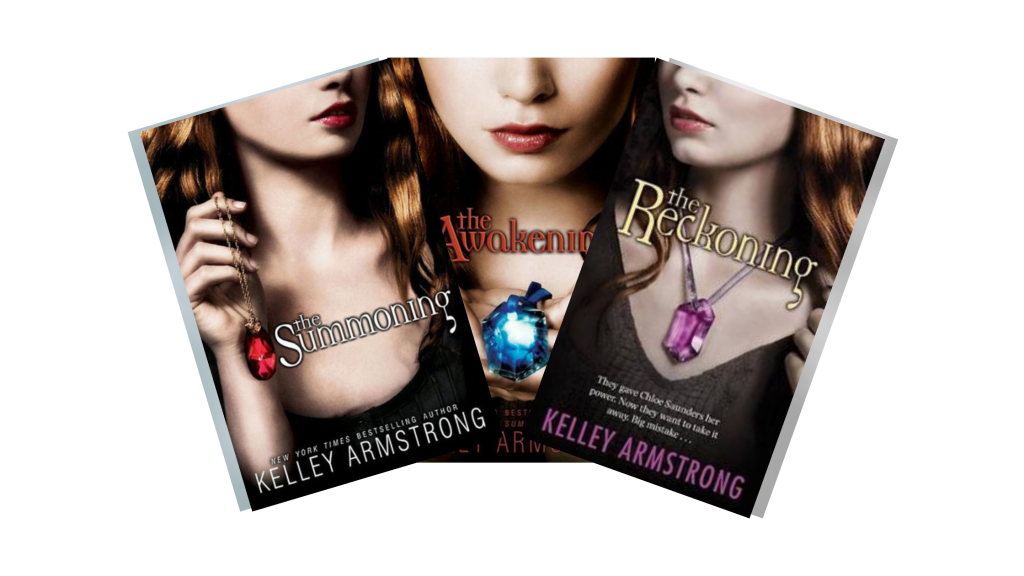 🌸 Title: The Darkest Powers series
🌸Author: Kelley Armstrong
🌸Published: Final book published April 6th, 2010
🌸Genre: Paranormal, Young Adult, Fantasy, Romance, Fiction
🌸Preview: A series with characters that I just didn't care about with endings that left on major cliffhangers—including the last book.
🌸A no major spoilers review.
---
The Darkest Powers series begins with The Summoning. It introduces Chloe Sanders, a girl who was pretty normal until she saw her first ghost at her school. She's whisked away to a mental home, Lyle House, and they tell her she has Schizophrenia. But what if she can really see ghosts?
I vaguely remember reading The Darkest Powers series as a kid. Before I reread it, I fantasized it as an amazing series. So I decided to read it again. And boy, have I grown up.
This series was made for a much younger audience, but that doesn't excuse it from poor character development, terrible book endings, and lack of plot in general.
We finally get some character development in the last book; Chloe is coming out of her shell, Tori isn't such a jerk, Derek is starting to not be suicidal all the time, and Simon…Not sure about Simon, but to be honest, he never really caught my eye.
I couldn't bring myself to ever care about him. He was nice, but I always felt like he had a weird agenda—which wasn't what the character was even about at all. I know that isn't what the author intended. But whatever, I guess my vibes were off.
Anyways, these three (Chloe, Derek, Tori—Simon was just nonexistent by the end of the series) FINALLY get some development, and then the story. Just. Ends. Like, in the middle of everything. There's no real conclusion to the series, because…dun dun dun, there's another follow-up series that will conclude everything!
I shouldn't have to read a whole new series to feel finalized with these characters

.

But I felt like I had to read the other series just to find out what happens to our characters. And I hate that because I feel like it's some kind of marketing tactic to get me to read books that, frankly, I didn't want to read. I was tired of the endings of these books, and I knew I would find them reading anything Armstrong writes.

The endings to each book weren't even endings. They would just end in the middle of something and pick right back up in the next book, making me think that it could have just all been one book. There was no reason to make this thing three books. Instead, we could have received more character development.
I left wanting so much more because I felt potential, and instead I felt disappointment.
This series deserved more than it was given. It always felt like it was on the cusp of being better, but it just never quite made it there. I'm not sure what I saw in this when I was younger.
I have found another great Goodreads list that this book was in. Enjoy, friends. Until next time.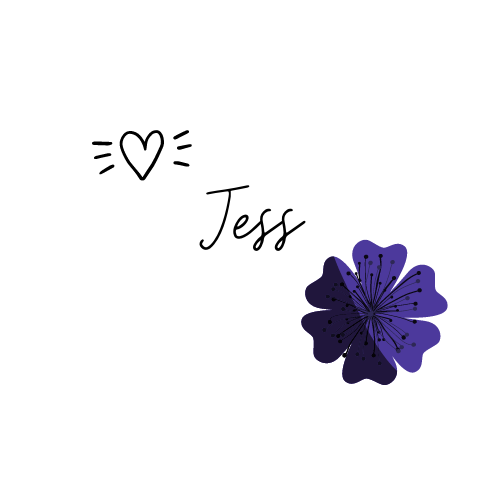 Like this review? Check out my other reviews on my blog here.
FTC: not a sponsored post. Some links above are affiliate links – it doesn't cost you any extra, and I earn a small percentage of the sales via those links!