🌸 Title: After (After Book 1)
🌸Author: Anna Todd
🌸Published: April 4th, 2019
🌸Genre: Romance, New Adult, Contemporary, Fiction
🌸Preview: Emotionally abusive relationship is categorized as a bad boy meets good girl/ enemies-to-lovers romance.
🌸A no major spoilers review.
This quote should just explain exactly what I meant in my preview. A relationship should bring out the best in both people in the relationship, not just one.
After focuses on Tessa, this extreme "good girl" (even though she seems…pretty normal) and this "bad boy" named Hardin who is, of course, not into the whole dating thing. But all of that starts to change once he meets Tessa. Well, kind of.
The amount of emotional abuse Hardin inflicts on this girl is absolutely insane to me. The fact that the author then attempts to cover it up like he's actually good for her astounds me.
When comparing him to a normal, nice guy like Trevor, the author makes Trevor sound…absolutely horrible. Even though he's clearly the better choice for her. Not because he's boring or anything, but because he's a guy who has his life planned out, has a decent personality, and isn't going to absolutely wreck a room when he walks in there. Like Hardin does. All. The. Time. The author even goes so far as to make Trevor seem like the enemy towards the middle of book 2 (I DNF'ed it at some point).
Tessa's and Hardin's story is not one of love. They even try to use a line from Wuthering Heights as if they're…truly in love with each other:
"Whatever the hell our souls are made of hers and mine are the same."

ANNA TODD, AFTER
As a woman, this book hurts. It romanticizes these types of relationships and I know it will affect the younger audience that is reading this. I just wish they weren't. Is this what we can expect the book industry to look like in the future? I really hope not.
Also, can I talk about how much anxiety this series gave me (what parts I did read)? I was constantly tensed up just waiting for the next drama-filled session between Hardin and Tessa to start up. And boy, I was never waiting long.
Just to sum it all up, this list showed up when I was looking at the After Goodreads page, and I really have no more words. None.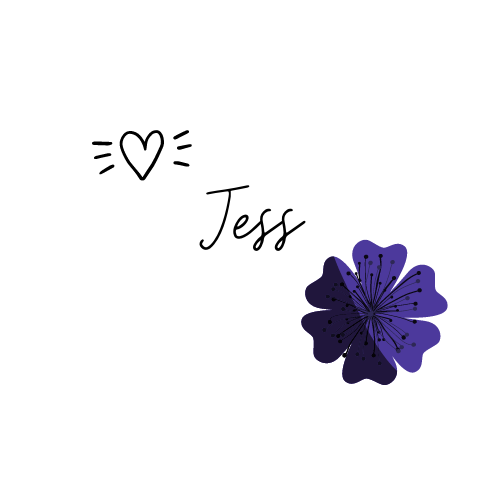 Like this review? Check out my other reviews on my blog here.
FTC: not a sponsored post. Some links above are affiliate links – it doesn't cost you any extra, and I earn a small percentage of the sales via those links!