🌸 Title: Verity
🌸Author: Colleen Hoover
🌸Published: December 75th, 2018
🌸Genre: Adult, Mystery, Contemporary, Fiction, Romance, Thriller
🌸Preview: A struggling writer goes to finish a series for someone else but ends up with enough content for her own story.
🌸A no major spoilers review.
---
Lowen Ashleigh is a writer struggling to make ends meet when she accepts an amazing job: finish a book series for Verity, the wife of Jeremy Crawford, an extremely successful author. However, as Lowen reads through Verity, she learns shocking facts about the day that Verity's daughter died. Lowen must decide if she'll keep this hidden from Jeremy; but as she falls harder and harder for him, she finds herself wanting to tell him the truth so she can have him to herself.
I bought Verity when I was at Book Bonanza in 2019. That night I stayed in the hotel room with my friend instead of going out to socialize and read it in three hours.
It was nothing like I expected, especially from Colleen Hoover; when I think of Colleen Hoover, I think romance. This book came from a whole new side of her.
To say I was obsessed is an understatement, and it's only too bad that I'm writing up a full review now. But I still remember things pretty well, so here we go.
Verity is utterly dark and ruthless.
I felt anxiety at every turn of the page. The good kind, not the bad. It consumed me from the inside out and I couldn't look away from the pages until I reached the final page in shock.
Each character is completely and utterly flawed, but they're realistic and relatable.
It's a beautiful thing when you can love yet hate characters. Choices are made throughout this book that made me question my own morals and made me think, is that something I would have done? Or would I have done it this way?
Lowen is forced to read about Jeremy, Verity, and their daughter's lives, and we read with her. And wow. To say that I was not prepared for the insight into Verity's is an understatement. Spine-chilling, the words Verity wrote scarred me for weeks.
The one thing about Lowen, however, is that even with Verity's point of view, we don't lose sight of her.
The book is even named after Verity, but Lowen is an essential part of it. It could be perceived that she is not the main character, but she is because she's the catalyst to everything that happens.
Within the walls of that house, danger lurked, but…did it?
Being terrified of a handicapped woman stuck in a bed was surreal to me. Really. But Hoover's words trapped me with Lowen's confusion and unease.
This wasn't a story that I could even fathom the ending for, or even before the ending, so I was just along for the ride with Lowen.
The ending. Oh, oh man.
That ending slapped me five times and dumped me out into a dumpster. Really. You will never know the truth, even if you read Verity ten times. It made me feel like everything I had read had been dumped out into the dumpster with me and swirled around my head, trying to find a place to rest.
I sat in that hotel bed for two hours that night and just contemplated my life.
Yep, you earned it, Verity.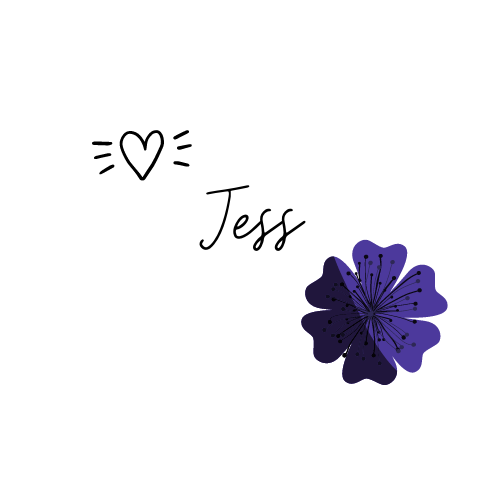 Like this review? Check out my other reviews on my blog here.
FTC: not a sponsored post. Some links above are affiliate links – it doesn't cost you any extra, and I earn a small percentage of the sales via those links!