🌸 Title: Bloodlaced
🌸Author: Courtney Maguire
🌸Published: September 29th, 2020
🌸Genre: Adult, Fantasy, Romance, LGBT, Fiction, Historical
🌸Preview: A beautiful eastern-influenced fantasy romance that focuses on the topics of love and identity.
🌸A no major spoilers review.
🌸Note: I received an ARC copy from NetGalley in exchange to review.

🌸Check out my interview with Courtney Maguire!

---

Bloodlaced is an LGBT eastern-inspired fantasy romance that follows Asagi, a man and a woman. Asagi is unable to protect a boy they saw as a son and is sold to Mahiro, a kind and gentle master, and they fall in love. When Asagi is poisoned, Mahiro is revealed to be a youkai, a demon that feeds on blood, and saves Asagi's life—at a high price. Asagi now craves blood, but the boy they once tried to protect reappears under a new master. Asagi must decide what it means to be human to protect what they love most.

Bloodlaced is not your typical fantasy read. Normally, you'd find the fantasy part to be the main thing—and in Bloodlaced's case, the youkai (vampire). But that isn't what happened.
The topics of love, identity, and having the strength to accept yourself are at the forefront rather than the fantasy side.
At the forefront of Bloodlaced, Asagi's gender is immediately brought to the front and makes it clear for everyone to see: that Asagi is who they are, no matter what. They are unapologetically themselves in a world that does not accept them, and they fight to remain who they are.
Asagi fights to survive as a servant, but they end up isolated and the subject of disapproval.
"I'm a man who looks like a woman. Who wants to look like a woman. I don't…make sense to people…People are afraid of what they don't understand."

"And weaker men want to destroy the things they fear."
Things that happen at the beginning are sickening and tragic, but ultimately tie together this dark tale and show the reality of this world that Maguire has painted for us.
Rather than relying on action and fantasy, Maguire relies on the strength of her characters to guide Bloodlaced forward in an emotional and dark tale.
Asagi's motherly love for Tsukito, the owner/romantic love for Mahiro, and so much more all come into play. Levels upon levels of character building, Maguire does not fail to make me feel the same emotions as Asagi feels for these other characters.
My favorite relationship, which may surprise you, was with Mahiro. Equal love, guilt, and hatred resided within this interwoven relationship and I found myself feeling the same conflicting feelings that Asagi does: guilt, rage, pain, yet… love for this man that saved yet enslaved them.
It broke me to pieces, and I often found myself in the middle of the book, tearing up because of these relationships and what they ultimately became.
While these relationships carried Bloodlaced, I did have a few issues with the story.
A few issues with the story came up for me at the end that I really could not ignore. Things I can't mention in this review happened at the end that, to me, we had no foreshadowing for.
At the same time, throughout the story characters conveniently showed up at times, making it a bit predictable and cliché.
However, this does not pull away from the beautiful story that Maguire crafted and I cannot wait to read book 2.
A beautifully woven tale, Bloodlaced is heartbreaking and something I wasn't expecting, but something I needed.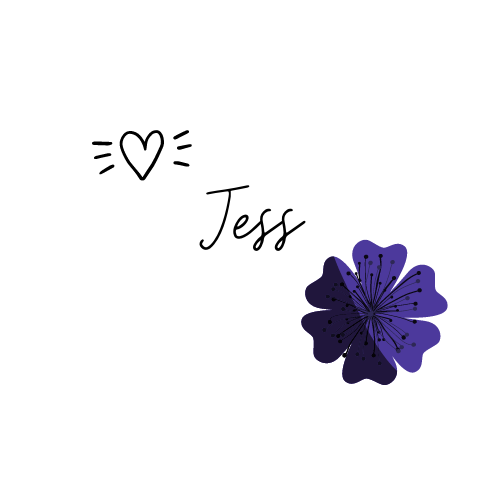 Like this review? Check out my other reviews on my blog here.